Mobile Homes & Trailer House
A mobile home (also known as a park home, trailer, trailer home, house trailer, static caravan, RV, residential caravan, motorhome or simply caravan) is a prefabricated structure, built in a factory on a permanently attached chassis before being transported to site (either by being towed or on a trailer). Used as permanent homes, or for holiday or temporary accommodation, they are left often permanently or semi-permanently in one place, but can be moved, and may be required to move from time to time for legal reasons.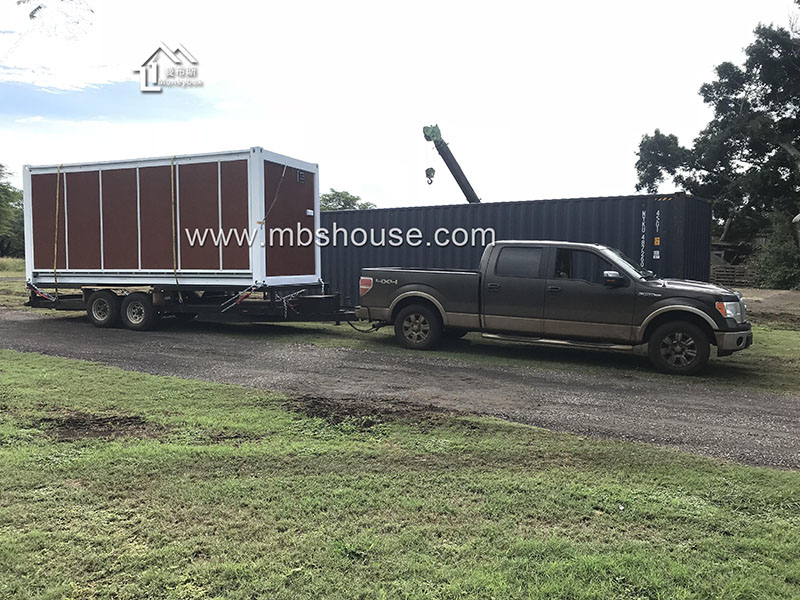 Mobile homes share the same historic origins as travel trailers, but today the two are very different in size and furnishings, with travel trailers being used primarily as temporary or vacation homes. Behind the cosmetic work fitted at installation to hide the base, there are strong trailer frames, axles, wheels, and tow-hitches.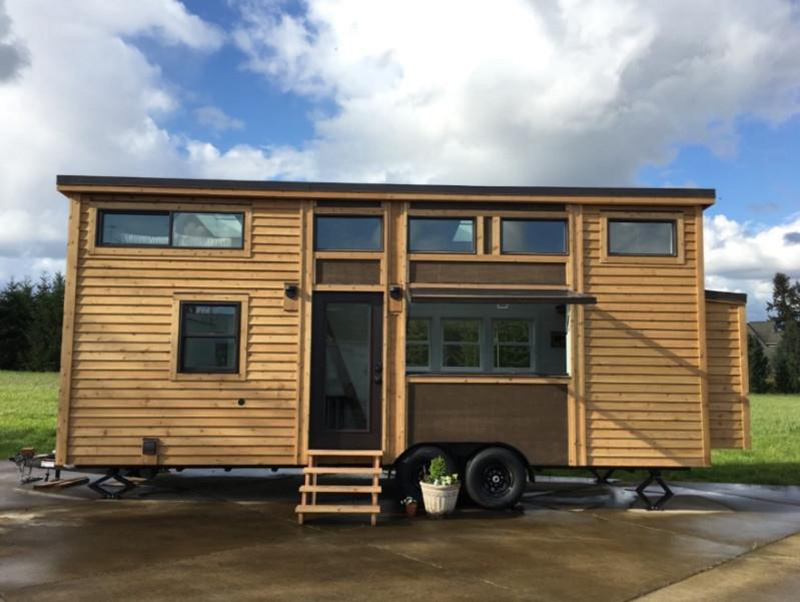 Mobile homes are often sited in land lease communities known as trailer parks; these communities allow homeowners to rent space on which to place a home. In addition to providing space, the site often provides basic utilities such as water, sewer, electricity, or natural gas and other amenities such as mowing, garbage removal, community rooms, pools, and playgrounds.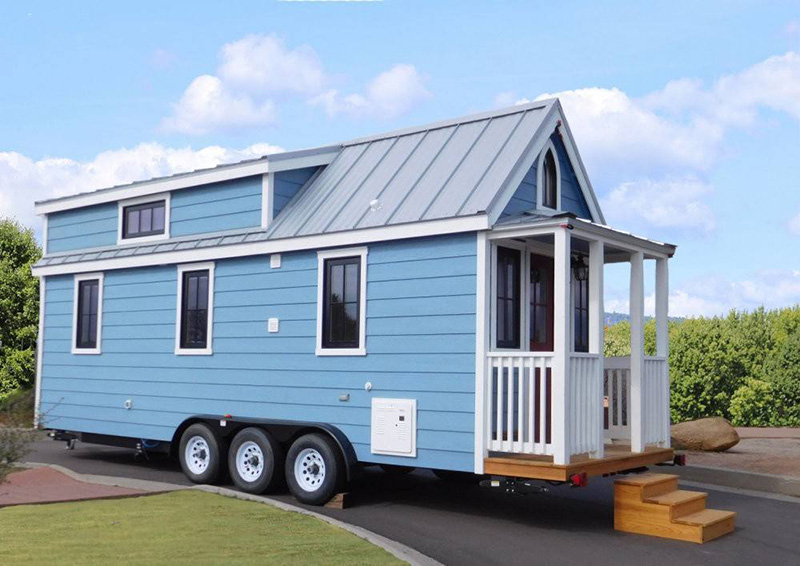 Because of similarities in the manufacturing process, some companies build both types in their factories. Modular homes are transported on flatbed trucks rather than being towed, and lack axles and an automotive-type frame. However, some modular homes are towed behind a semi-truck or a frame similar to that of a trailer. Once the home has reached its location, the axles and the tongue of the frame are then removed, and the home is set on a concrete foundation by a large crane.