Our company has already exported our products to more than 100 countries, such as India, Nepal, Thailand, Indonesia, Japan, Philippines, Cambodia, Sri Lanka, Bangladesh, Maldives, Chile, Brazil, Congo, France, Australia, USA, UK, Germany, Kenya, Burkina Faso, South Africa, Dubai, Qatar, Saudi Arabia, Ghana, Nigeria, Angola, Namibia, etc.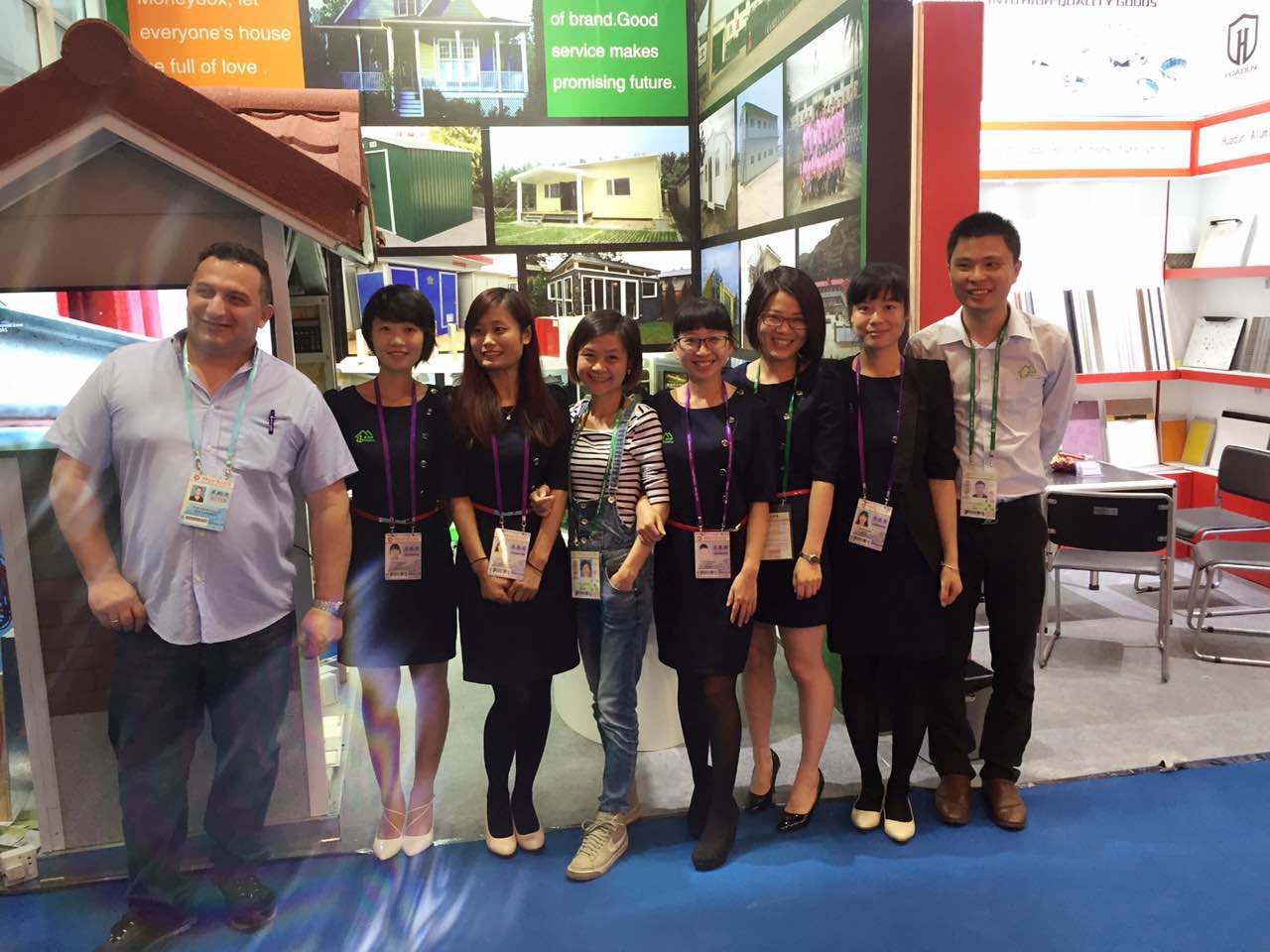 We are looking for global agents from all over the world. We are so sure that hand in hand with moneybox, and both of us can make life more beautiful.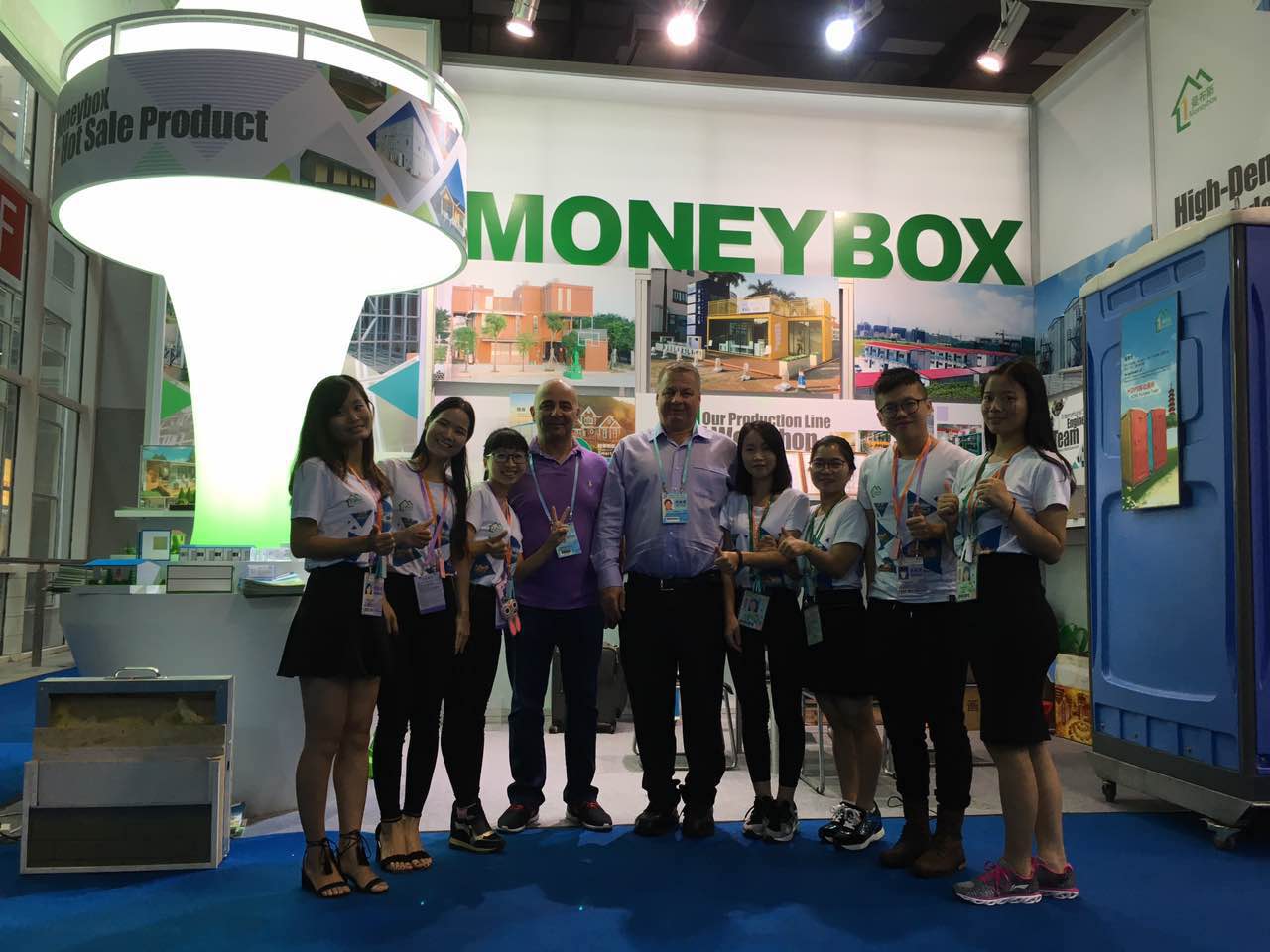 If you are looking for prefabricated houses, prefab labor camp, prefab school, prefab container clinic, prefab house for military camp; light steel villas, container house, portable toilets, sentry boxes,folding container house, flat pack container house, expandable container house, porta cabin, shipping container house, container coffee shop, steel structure buildings and steel structure warehouse, steel structure workshop, please feel free to contact us at any time.